IOT WIRELESS MOBILE ANTENNA allignmemt system
Wireless Systems rely on Antenna reception. Proper  placement of Antennas is important for success for Wireless Communication Technologies and Mobile Network Operators.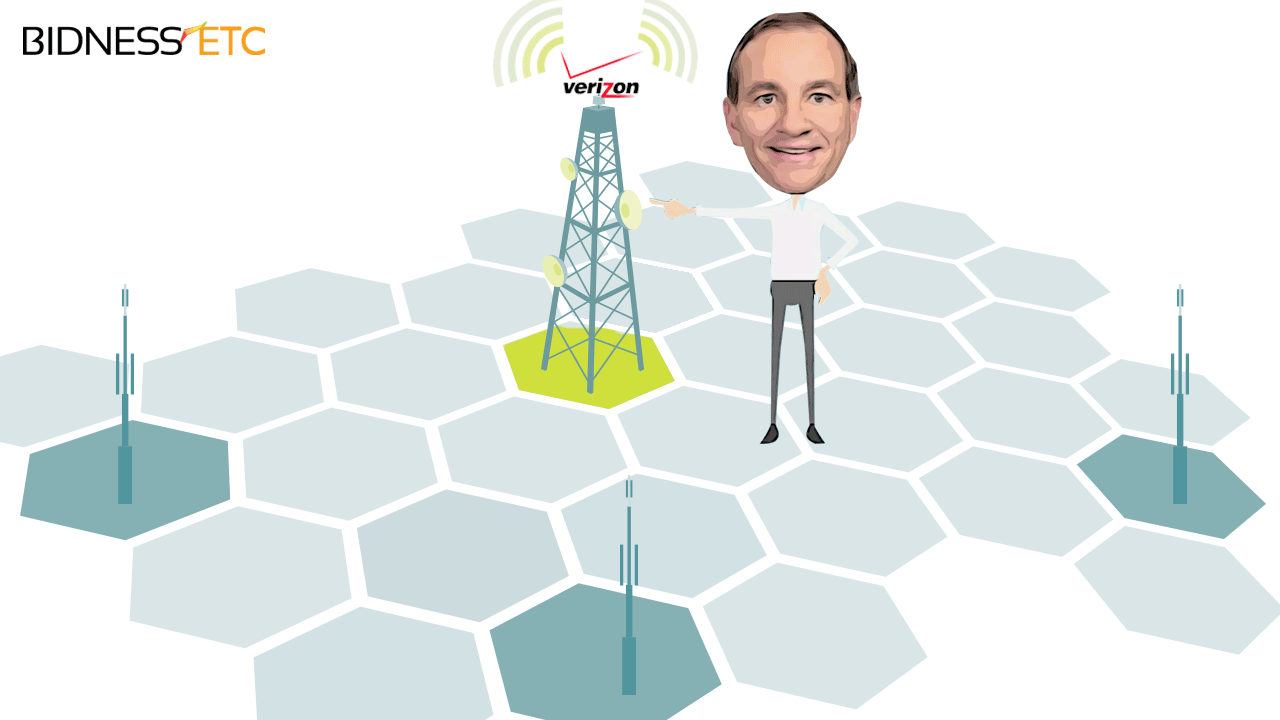 Stay Organized
IOT based antenna system keep connected and the system will keep track the location of Antenna.

Stay Connected
To determine its position the antenna and the motors change their position.

Move Into the Future
The current LTE- 4G technology and evolving NR- 5G use MIMO antennas can decide the desired direction using IOT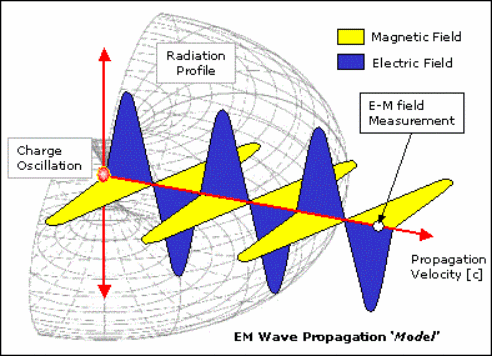 INTERNET-OF-THINGS
« THINGS » the array of components without human interference is the combination of Hardware, Software, Data and Services.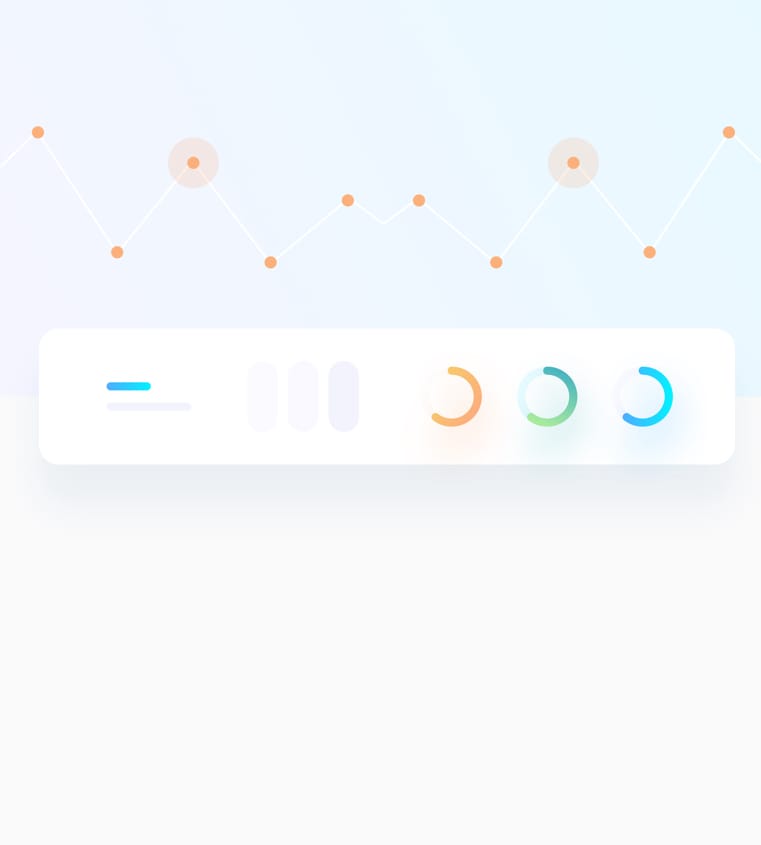 WIRELESS COMMUNICATION SYSTEM IS THE FUTURE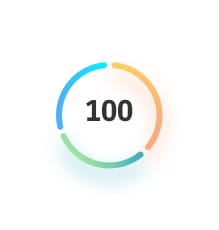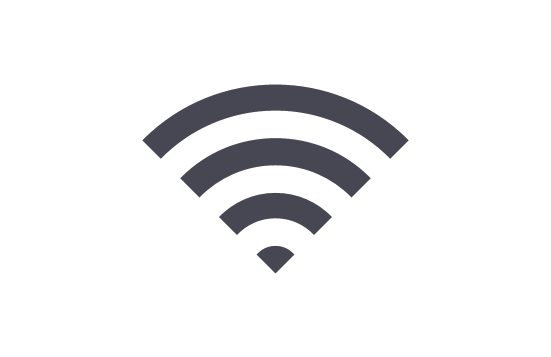 A Little Bit of Everything
The device monitor the antenna position and also display it on MONITOR/LCD Panel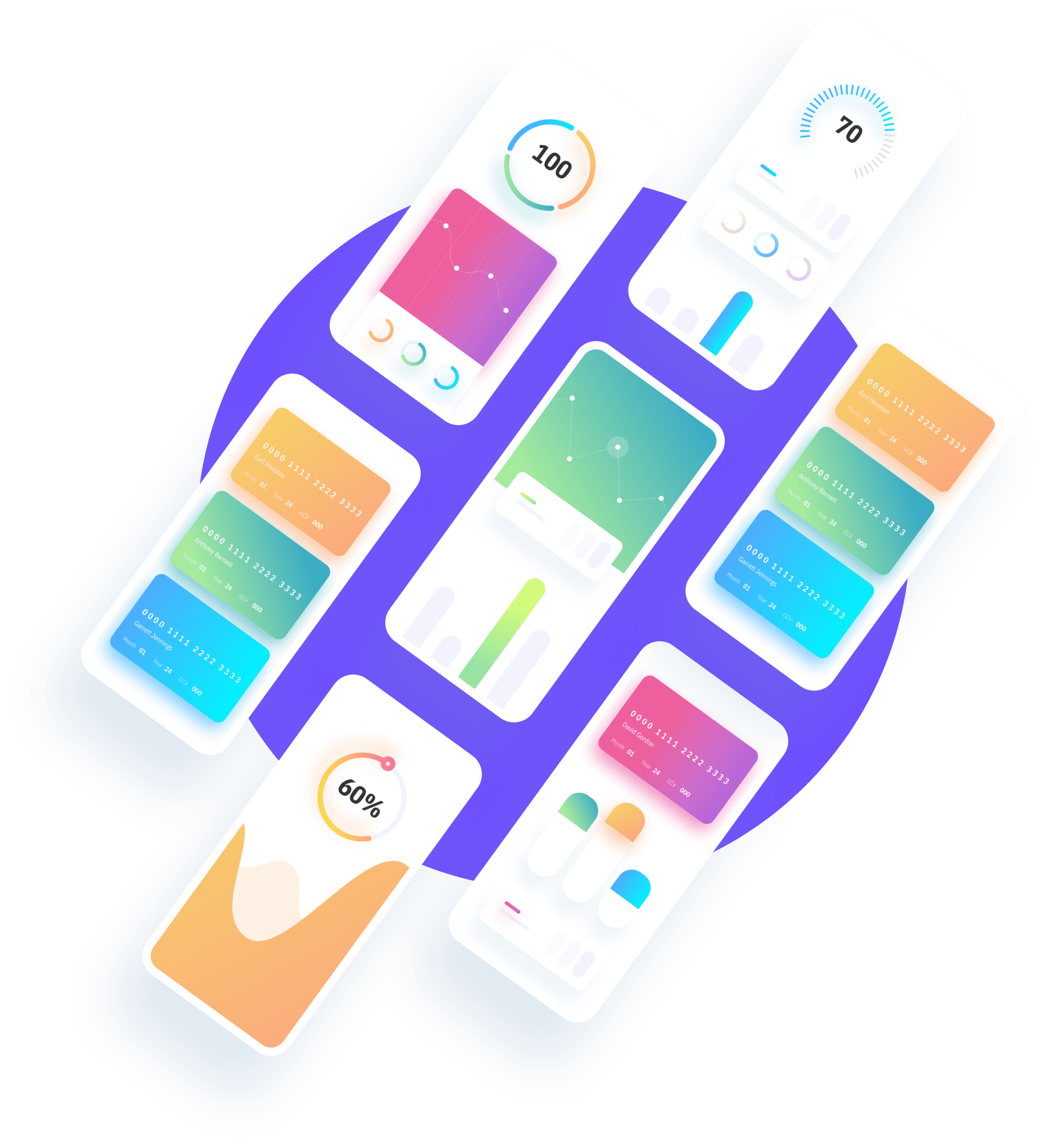 "Nulla quis lorem ut libero malesuada feugiat. Vivamus magna justo, lacinia eget consectetur sed, convallis at tellus. Vivamus suscipit tortor eget felis porttitor volutpat. Lorem ipsum dolor sit amet"

"Nulla quis lorem ut libero malesuada feugiat. Vivamus magna justo, lacinia eget consectetur sed, convallis at tellus. Vivamus suscipit tortor eget felis porttitor volutpat. Lorem ipsum dolor sit amet"

"Nulla quis lorem ut libero malesuada feugiat. Vivamus magna justo, lacinia eget consectetur sed, convallis at tellus. Vivamus suscipit tortor eget felis porttitor volutpat. Lorem ipsum dolor sit amet"